739,253 €
Delphín Tower is characterized by a high level of finishes and by focusing its design, construction and its subsequ
[more]
Delphín Tower is characterized by a high level of finishes and by focusing its design, construction and its subsequ
[more]
650,000 €
It is a fabulous apartment in the first line of the sea. It is located near the port , in the area with restaurants
[more]
It is a fabulous apartment in the first line of the sea. It is located near the port , in the area with restaurants
[more]
465,000 €
Opportunity! Almost new apartment located on the seafront with stunning views. The building is located in the desir
[more]
Opportunity! Almost new apartment located on the seafront with stunning views. The building is located in the desir
[more]
220,000 €
It is a very nice, light apartment in the first line in Villajoyosa. There are 2 bedrooms, 2 bathrooms, salon and f
[more]
It is a very nice, light apartment in the first line in Villajoyosa. There are 2 bedrooms, 2 bathrooms, salon and f
[more]
240,000 €
This is a really nice apartment in Altea Hills. It is with a good repair. There are 2 bedrooms, salon and full fitt
[more]
This is a really nice apartment in Altea Hills. It is with a good repair. There are 2 bedrooms, salon and full fitt
[more]
585,000 €
A residential estate full of light, with large interior spaces, unique architecture and natural surroundings, panor
[more]
A residential estate full of light, with large interior spaces, unique architecture and natural surroundings, panor
[more]
419,000 €
A wonderful opportunity to buy a bright penthouse in Mascarat. This beautiful 2 bedroom apartment is set over 2 flo
[more]
A wonderful opportunity to buy a bright penthouse in Mascarat. This beautiful 2 bedroom apartment is set over 2 flo
[more]
2,500 €
For rent beautiful villa in Calpe with 4 bedrooms, 4 bathrooms, swimming pool and garage. Price 2.500 euros per mon
[more]
For rent beautiful villa in Calpe with 4 bedrooms, 4 bathrooms, swimming pool and garage. Price 2.500 euros per mon
[more]
400,000 €
Minimalist modern design townhouses in Sierra Cortina with 3 bedrooms and 3 bathrooms. Located in an elite area and
[more]
Minimalist modern design townhouses in Sierra Cortina with 3 bedrooms and 3 bathrooms. Located in an elite area and
[more]
High Living Spain
Celeste is a residential project that consists of 11 luxury houses of an exclusive design, which allows us to feel the calmness of the mountain together with the beautiful horizon of a blue sea, synonym of comfort.
ABOUT US
Casa Dorada is an estate agency which boasts a team of professionals with over 10 years' experience in the property sector and specializes in luxury products aimed at a discerning clientele in Altea and the whole of the Costa Blanca.
Find the house of your dreams and place your trust in the best team of the management and sale of the properties. Discover the luxury sector in Altea and the Costa Blanca and be surprised by our genuine property market professionals. Casa Dorada is to offer the best service in the sale, purchase, building and refurbishment of properties in Altea and throughout the Costa Blanca. Experience and know-how acquired over the years have made Casa Dorada a specialist in the property market. Altea Hills, Mascarat, Urlisa, Sierra de Altea, Reserva de Altea Hills, Villa Gadea, Monterico and Campomanes are good examples of the quality which we are get used to.
Work with us
We are premier real estate agency on Costa Blanca and we specialise in such areas as Altea, Altea Hills, Sierra de Altea, Mascarat, Benidorm, Calpe, Denia, Moraira etc. We had helped hundreds of buyers find their dream home in Spain.
Going above and beyond
Whether you are looking to buy or sell your home, looking for an investment property, mortgage services, property management needs, or simply real estate advice, we are here for you. We will be happy to guide you every step of your way.
News and events of our real estate agency
Here you can find news and events of our real estate agency CASA DORADA supported by professional team. All of them has an extensive experience and knowledge about our local real estate market from Alicante to Denia.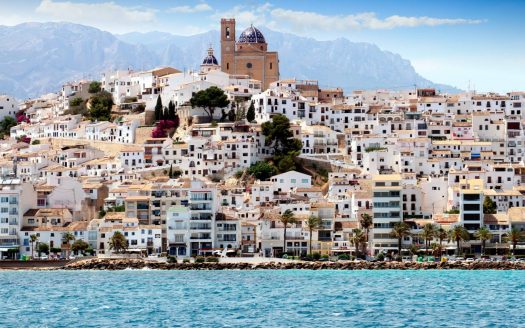 The sunny coast of the Costa Blanca extended for 240 km from the north to the south, from Denia to Torreviej
[more]
Continue Reading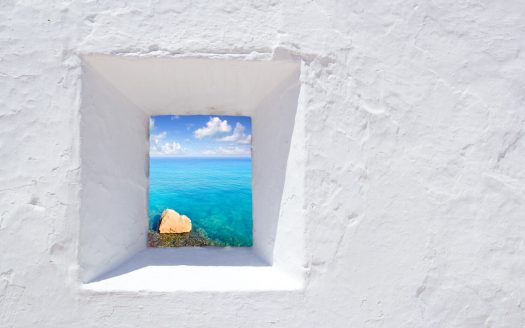 Costa Blanca is the most picturesque part of the Mediterranean coast, which belongs to the province of Alicante in
[more]
Continue Reading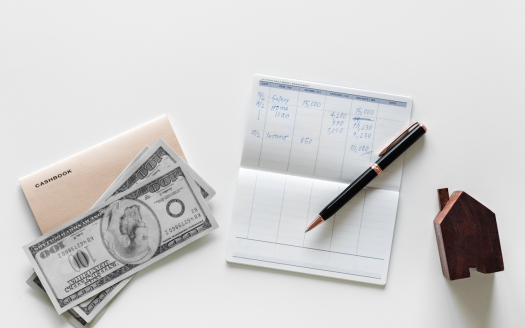 Buying a house or apartment in Spain will be a good investment of your money. With proper property rental, the owne
[more]
Continue Reading
The costs and taxes when you buy property in Spain are: The law indicates what costs correspond to the buyer (almos
[more]
Continue Reading
#1 property Listing Website in Costa Blanca
Casa Dorada offer the highest level of expertise, service and integrity. Our team has visited and photographed over 500 properties in Costa Blanca region in such areas as Altea, Altea Hills, Mascarat, Sierra de Altea, Benidorm, Calpe, Denia, Moraira… We make over 200 calls each month to apartment owners and property managers, collecting and verifying current availabilities, rental rates, fees, concessions, and mor.
How to buy
When you choose a property to buy in Spain, in particular in Altea, Mascarat, Calpe and Benidorm cities of Costa Blanca region, there are some things, you need to know. We prepared for you property purchase guide below. We could divide your property buying process into 8 steps.
The process of real estate purchase will take you about 2-3 months and additional costs will be approximately 12-15% of the basic value specified in the Title deed, including expenses of the transfer tax (known as ITP) notary services, commission for the registry fee in the Register. If a mortgage is requested, the amount of the additional costs is increasing.
We will provide you all comprehensive legal support throughout all the process, from the selection of the property till obtaining the keys, because this is the only way we can ensure the transparency of the transaction, and you will have a confident of the right choice.
+34 966 888 895
Puerto Deportivo Luis Campomanes 3, Bajo 73, 03599 Altea, Spain